Best Premium Noise-Cancelation: Apple
For a truly high-end noise-canceling experience, you can't do better than Apple. They offer noise-canceling headphones and earbuds that are slick, stylish, and extremely effective—but you'll need to pay the Apple tax and spend quite a bit more than you might otherwise.
Apple Airpods Max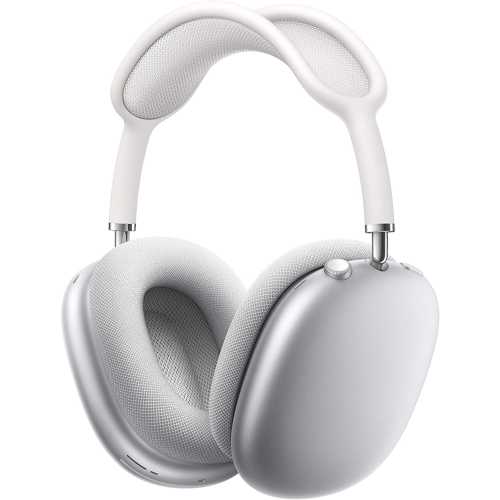 fresh Travel Size Rose Face Mask
Travel Size Rose Face Mask - Fresh Rose Face Mask is an instantly hydrating silky gel with real rose petals that gently soothes and tones with a plumping effect. Benefits This fresh classic face mask drenches skin with rosewater, cucumber extract, and aloe vera gel to instantly cool and calm, while a blend of teas helps to brighten. Porphyridium cruentum, a hydrating microalgae extract, maintains moisture levels for soft, supple skin. Plus, it smells like fresh roses. 100% felt skin was supple and healthy looking* 93% felt their skin was soothed and hydrated* 93% noticed a cooling and calming sensation* 90% said it nourished and visibly improved the appearance of their skin* *self-assessment, 30 subjects, 4 weeks Key Ingredients Rosewater is notable for its soothing and toning properties. Cucumber extract and aloe vera gel help to immediately calm and cool the complexion. Porphyridium cruentum, a hydrating algae extract, helps retain moisture. A blend of green, white, and rooibos teas helps to brighten. - Travel Size Rose Face Mask
Apple is known for its premium markup on products, and the Apple Airpods Max is no exception. But at least, in this case, that price markup may be justifiable—these cans are really good.
Not only is the sound quality excellent, but the noise-cancelation is truly best-in-class. If you need better noise-cancellation than what's offered by either Bose or Sony, these are the headphones for you.
And these are some of the most comfortable noise-canceling headphones you'll ever wear, complete with a knit-mesh canopy and memory foam ear pads.
buy some flowers
2. e.l.f. BB Cream SPF 20
This BB cream is everything. I mean, I was always a lover of e.l.f. and their affordable products, but this product definitely solidified my stance. Its formula is packed with vitamin E, jojoba oil, aloe vera, and other nutrients that make for a great moisturizer. But this product also color-corrects, providing natural-looking coverage – so basically the best of both worlds. It's only 6 bucks a pop, and is, of course, cruelty free and vegan.
CONVERSE Demperis pilka / juoda
Dizainas: Tiesus modelis, Tiesus apvadas, Utrauktukas, Gobtuvas su raiteliais, Megzti rankogaliai; Mediaga: medviln; Ikirpt: Su gobtuvu; Usegimo tipas: Utrauktukas; Ratas: Vienspalvis; Papildomai: To paties tono atspalvi sils, Minkta tekstra, Siuvintos etikets; Rankovs ilgis: ilgomis rankovmis; Ilgis: Normalaus ilgio; Pritaikomumas: prastas prigludimas
CONVERSE Sportbaiai be auliuko 'Chuck Taylor All Star' juoda / balta
Bato priekio tipas: Suapvalinta nosel; Mediaga: Tekstil; Usegimo tipas: Slidus; Ratas: Vienspalvis; Dizainas: 7 eili suvarstymas, Sutvirtintas kulnas, Apdirbtas padas, Neslystantis padas, Pirt kepurl; Papildomai: Metalins kilpos, Lanksts bgimo padai, Prisiuvama etiket / etiket-vliavl; Kulno auktis: Plokia pakuln (03 cm)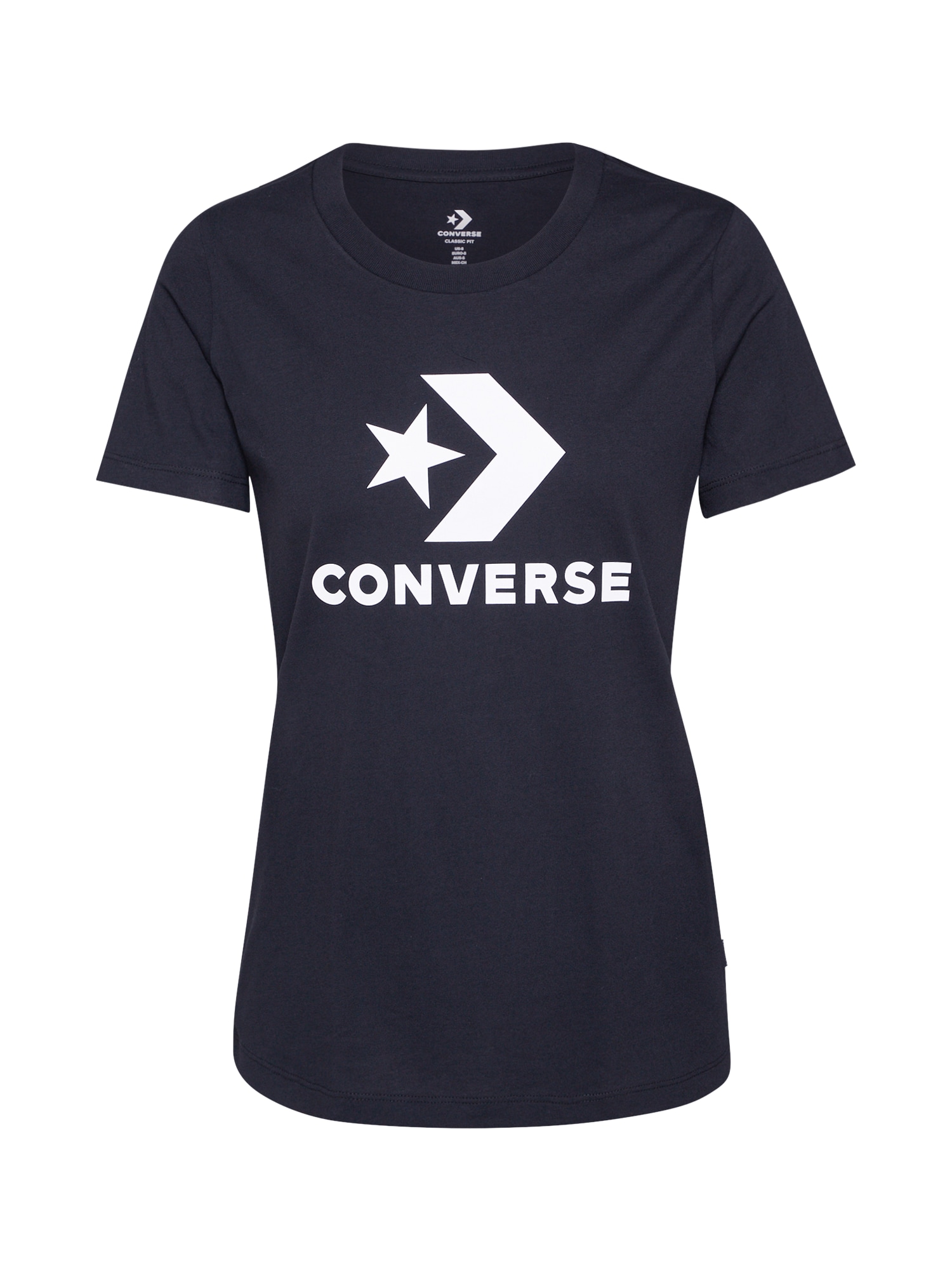 CONVERSE Markinliai 'Star Chevron' juoda / balta
Ratas: Su spausdintais logotipais; Ikirpt: Apskrita kaklo ikirpt; Dizainas: Apvadas / megzta apykakl, Kaklo juosta, Dygsniuotas apvadas / kratas; Mediaga: medviln; Papildomai: To paties tono atspalvi sils, Prisiuvama etiket / etiket-vliavl, Minkta tekstra; Rankovs ilgis: ketvirio ilgio rankovs; Ilgis: Normalaus ilgio; Pritaikomumas: prastas prigludimas